BTC Consulting specialises in the areas of PEOPLE, PROCESS and PERFORMANCE, specifically focusing on helping clients create "VALUABLE ORGANISATIONS" that delivers great results.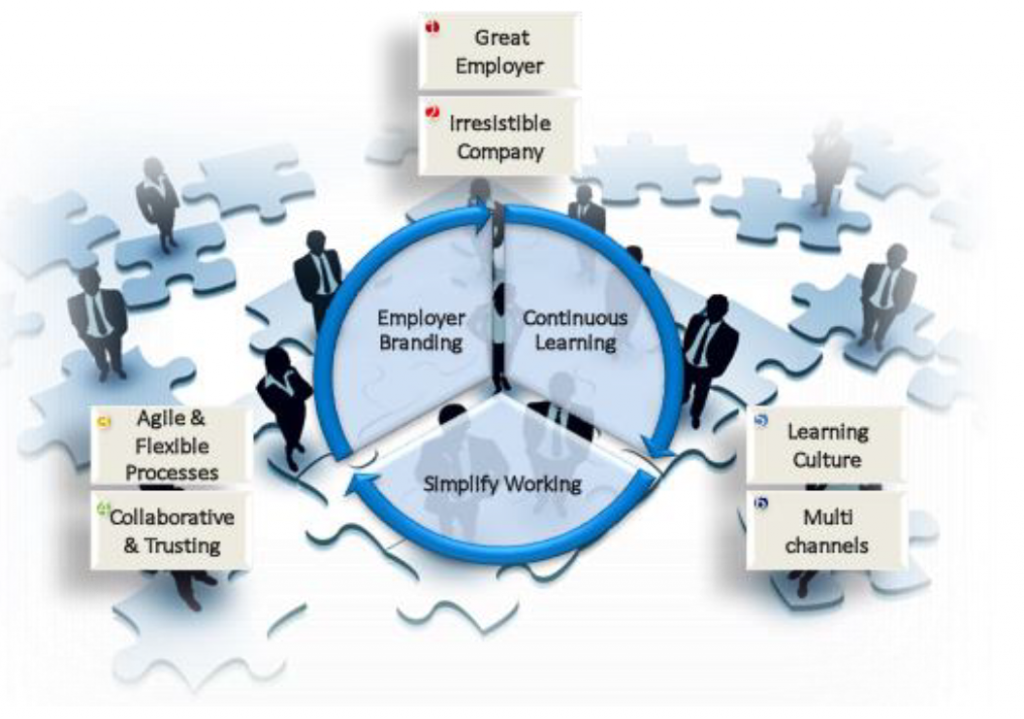 We Assist Our Clients Achieve Tangible Results
• Cash Flow & Financial Revitalization
• Empowering Work Culture
• Improved Purpose, Enhanced Values And Updated Belief System
• Direct Profit Improvement
• Cost Reduction
• Improve Cross Functional Integration
• Increase Demand
• Increase Product & Solution Attractiveness
• Tap New Markets
• Convert Non-Customers To Customers
• Simplify Business Process
• Make Work Easy For Customers To Do Business With You
• Enhance Customer Experience
• Increase On Time Delivery (OTD)
• Reduce Waste
• Increase Commitment, Competency And Capability Generate Innovation
• En-Culture A Company Of Effective Thinking People
Some of our Proven Proprietary Framework: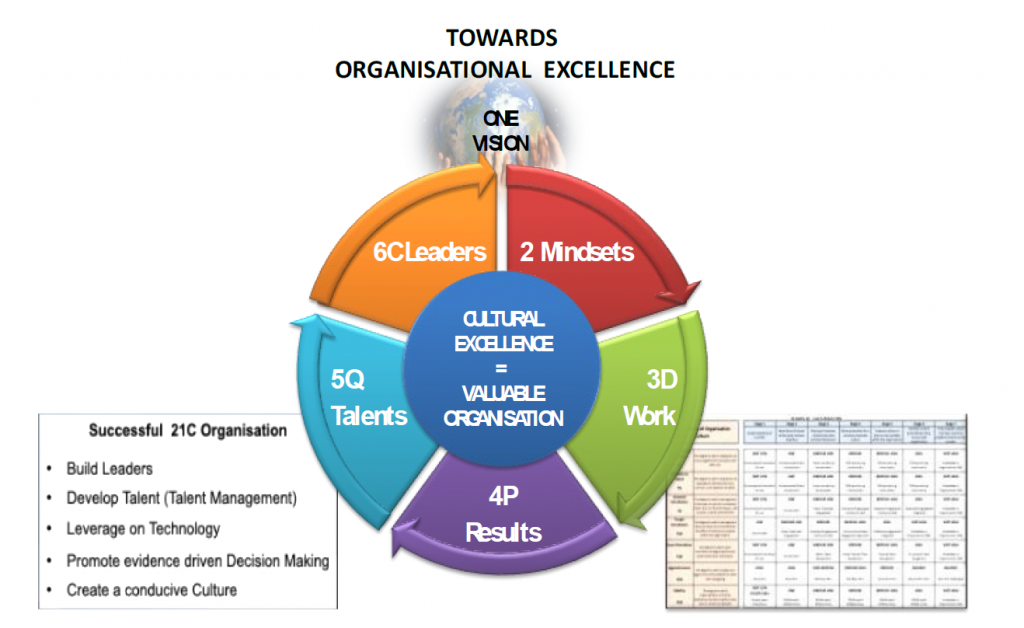 Translating "Vision and Strategy" to "Results and Achievements".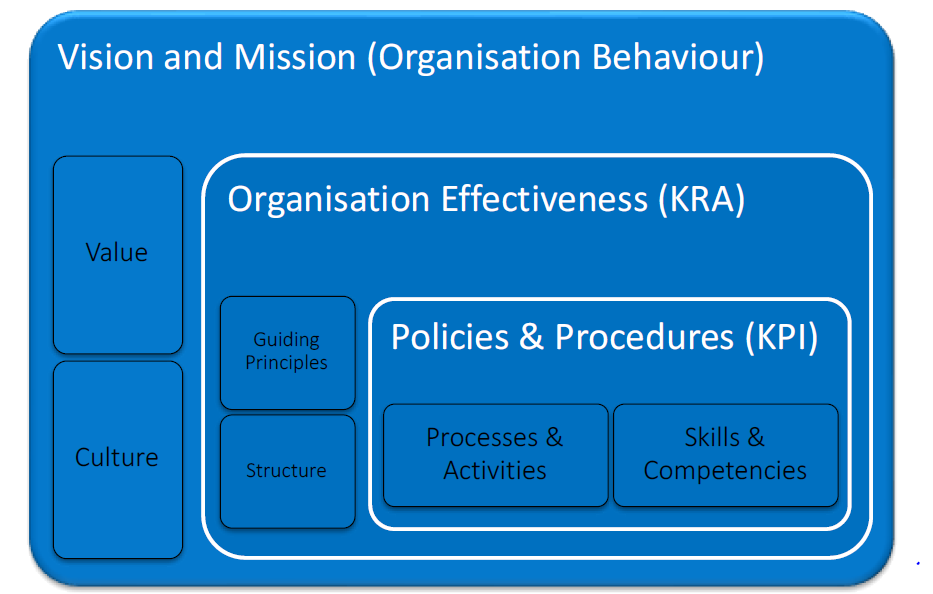 Selected Project Themes:
Business Improvement Consulting (BIC)
• Help people to think instead of telling them what to do.
• Organizational Business Diagnostics Business Funding & Revitalization Business Model Revamping/Refinement Cost Optimization
• Cross Functional Integration
• Cycle Time Response & Feedback
• Value Proposition Enhancement
• Innovation using Design Thinking approach
• Best Practices Application
• Open Problem Solving Culture opposed to Blaming Culture Profit Think the entire organization
Strategy & Business Conferences (SBC)
• Annual and Short-Range Strategy Alignment & Deployment Business Planning Facilitation
• Employee Engagement & Culture Renewal
• Values Driven Organization Themes & Team
• Quarterly Strategic Reviews Regional Management Conferences Mindset Change
Systematic Management Development Programs (SMDP)
• Senior Management Development Modules
• Middle Management Modules
• Promotion Programs for junior to middle management Promotion Programs for middle management senior management
• Advanced Supervisory Development Program
Coaching and Succession Pipeline Building (CSPB)
• Coaching The C-Suite
• Strategic Second Liners Development High Potential Managers Development Coaching and Goal management
Targeted Competency & Business Capability (TCBC) Workshops
• Strategic Thinking
• Values Driven Leadership Systemic Thinking Business Acumen
• Corporate Culture Transformation
• Strategic Business Modeling
• Innovative Business Design Thinking
• Business Creativity & Work Innovativeness
• Performance Management – KPI & Balanced Score Card Situational & Strategic Leadership
• Transformational Leadership
• Quality & Six Sigma initiative
• Business Process Improvement & Reengineering Delightful Service Improvement
• Dynamic Sales Generation
• Enhancing long-term financial profitability
• Financial Acumen
Contact BTC Recruitment Malaysia
If you're currently looking to discuss further, please contact us to speak with one of our Consultants today.