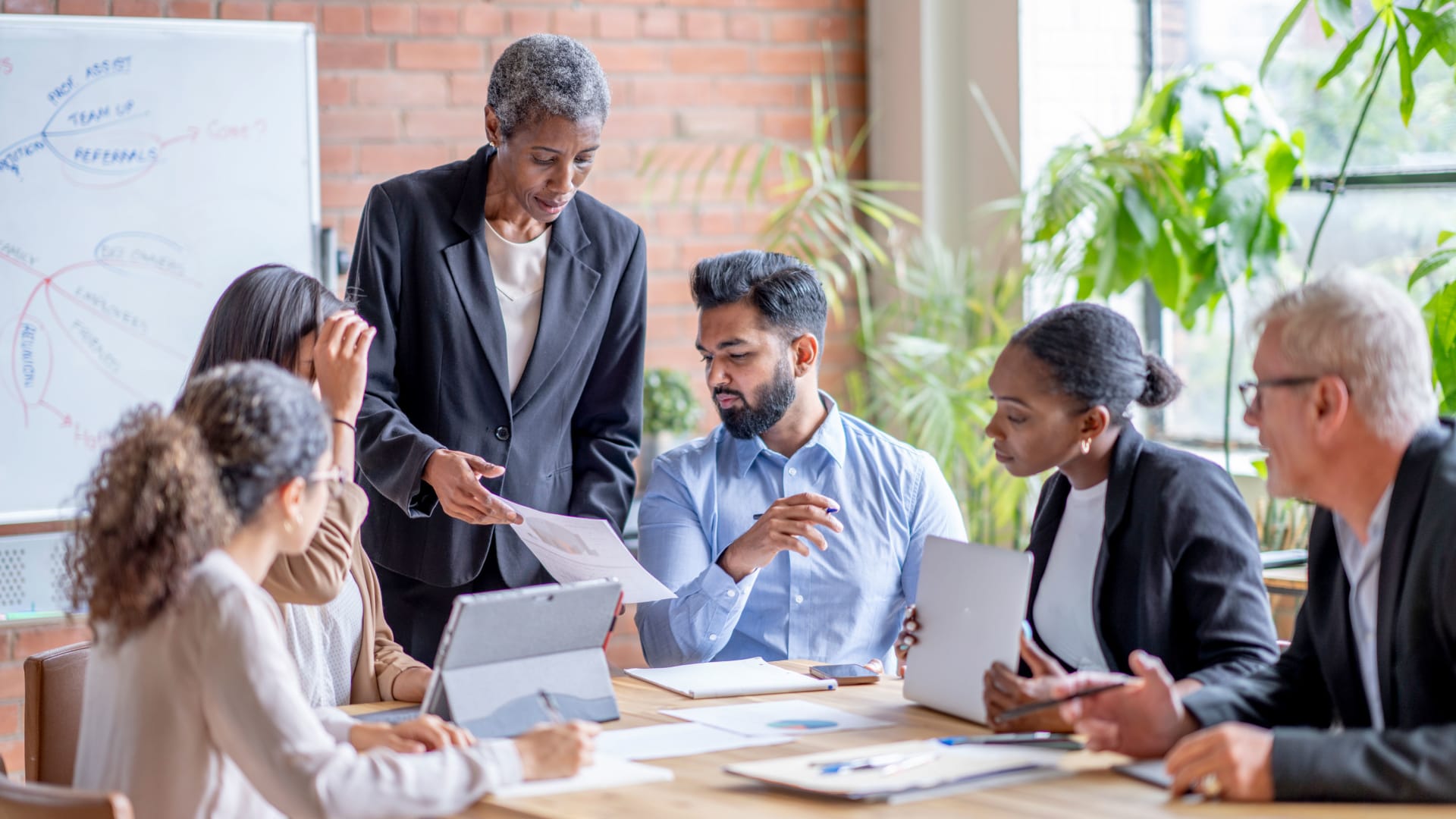 The higher road to being a good leader is a courageous journey; it's walking the talk of character and integrity, and there are no shortcuts. 
Good leaders who choose this journey know they can't succeed without learning from others, especially what it means to serve for the good of others. Leaders learn to become leaders by modeling servant leadership, and they continue to learn in their roles as long as they call themselves a leader.
Along this journey, legacies are made, careers advance, and companies ultimately flourish. Here are five things these leaders practically do to inspire, motivate, and engage, day in and day out.
1. They listen more and talk less
A leader unfit for the role is one whose bragging about "knowing it all" is really a mask for their insecurity. Good leaders, in their quiet confidence, are unassuming and know what they think; they want to know what you think by listening intently. Practically speaking, this forgotten skill of listening well allows followers the freedom to be part of the conversation. Good leaders will ask curious questions, lots of questions: how something is done, what you like about it, what you learned from it, and what you need in order to be better. Good leaders realize they know a lot, and seek to know even more by listening intently.
2. They increase behaviors that build trust
Trust is a pillar of good leadership, and trusting behaviors can be defined, measured, and improved. In companies with high employee engagement, leadership teams and employees interact day-to-day by displaying and increasing trusted behaviors like:
Creating transparency
Confronting reality
Clarifying expectations
Listening first
3. They know when to admit being wrong
A leader who disregards differing points of view is a leader who will have few followers. Typically, they know they're right, and they need you to know it too. On the other hand, good leaders who operate on humility are quite secure in admitting when they're wrong, when they made a mistake, or when they don't have all the answers; they will back down graciously when proven wrong. To these well-respected leaders, it's more important to find out what is right than being right.
4. They share their power
If you want to foster high trust and unleash risk-taking and creativity with the prevailing work generation, autocracy and micromanagement are the complete opposite of what to do; instead, good leaders release control and share their power to unleash discretionary effort and liberate others to do amazing work.
5. They put their integrity on full display
"Do the right thing even when no one is looking," goes the famous saying, especially when the choice isn't easy. Being in integrity means staying true to yourself and your values, even when faced with consequences for the right choices that you're making. Good leaders make choices aligned with their character. They have an orientation toward the truth; they operate from honesty, embrace change, reject wrongdoing, and get real results.
This post is written by Marcel Schwantes.
Original post link: https://www.inc.com/marcel-schwantes/5-habits-that-will-instantly-point-to-someone-with-good-leadership-skills.html