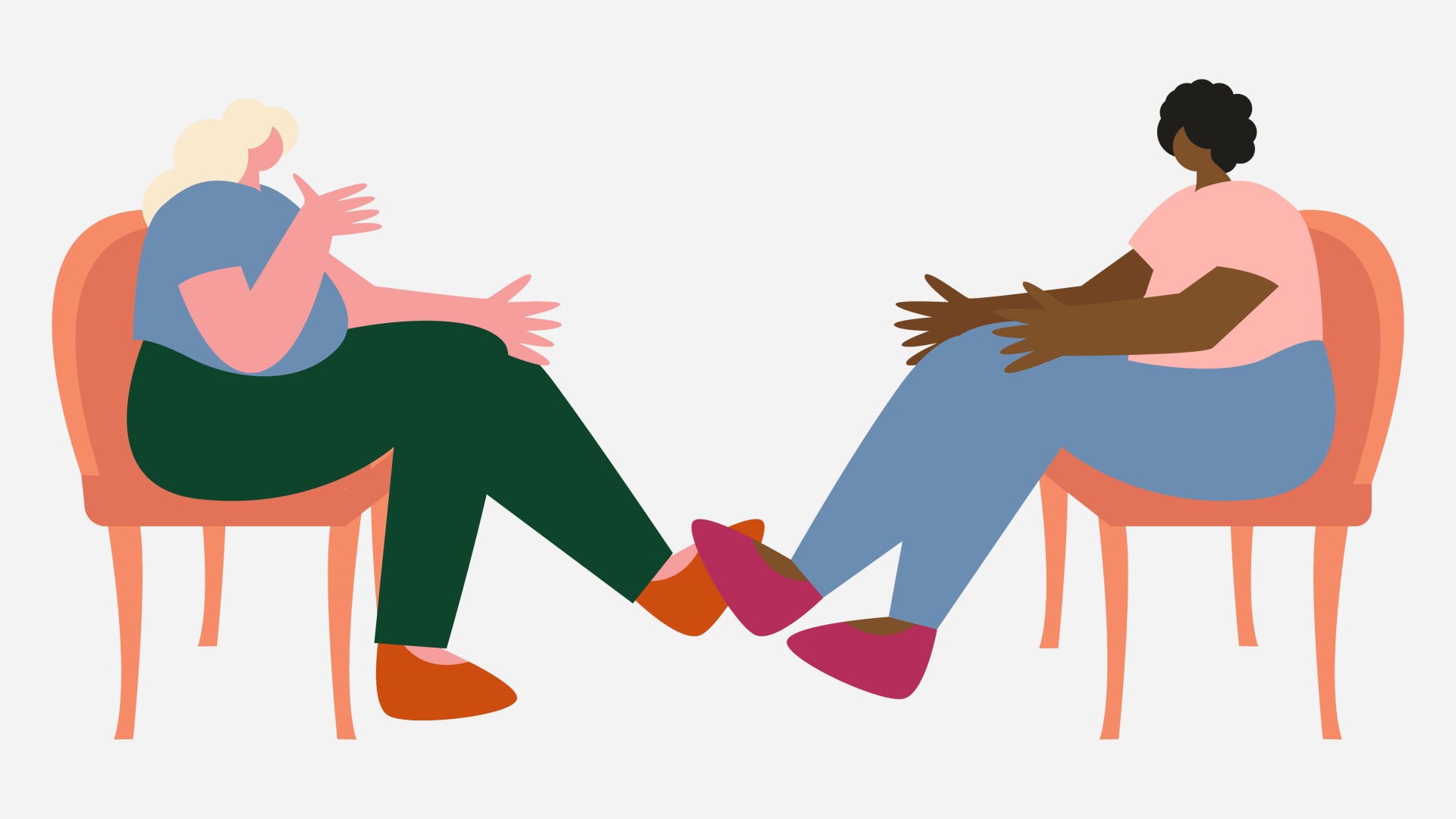 Many are returning to the office this spring, perhaps for the first time since March 2020, but it is not the same as when we left it. The Covid-19 pandemic spurred rapid behavioral change, forcing people to rethink their priorities and purpose. As a result, our world has changed drastically, and business leaders are tasked with completely reimagining the workplace to address a hybrid workforce, the notion of tele-everything, and an ongoing talent labor shortage.
After the uncertainty and horrors of 2020's lockdown, 2021 was a year of transition to a sense of hope and then disillusionment when Covid reared its ugly head and returned in the form of the Delta variant. This disruption caused employees to reevaluate their lives en masse, accelerating the Great Resignation. Ten years ago, in the aftermath of the Great Recession, there were often 10 applicants for every job. Now, as a result of the Great Resignation, there are often 10 jobs for every applicant. For some people, resignation means leaving the workforce, but for the majority, it means going to another job–678,000 jobs were added in February, but unemployment dropped down to 3.8 percent, and employees have more leverage than ever before.
As sophisticated as we are and as many technological advances as we have, people remain the most integral part of the workplace–people are the fuel for the growth engine. Heading into 2022, 76 percent of small and midsize business (SMB) CEOs planned to increase head count, the highest amount on record since we began the quarterly survey at my workplace, Vistage, in 2003. Meanwhile, 62 percent of CEOs say their top concerns are related to people: hiring, retention, development, leadership, and culture. Everyone is looking to hire, because everyone is losing people. But before a leader can increase head count, they must first stabilize head count. Retention has never been more paramount to a company's ability to succeed. Here, a few ways to do it right.
Address current salaries
While hiring remains a massive priority and becomes increasingly competitive, it is equally important for existing employees to feel valued for their ongoing efforts. If wages are increased in the hiring process, reset the midpoint and fill that salary gap for existing employees accordingly. Raises, promotions, and salary adjustments save in the long run.
When a talented employee quits, it inevitably takes longer and costs more to hire someone with less experience. Similarly, recognizing good work with merit and spot bonuses should be weighed equally to offering sign-on bonuses during the recruiting process.
Work on company culture
While company culture has become an overused phrase, it is a crucial component to increasing the likelihood an employee stays at a company. Culture starts at the most basic level with what a workplace looks like. If someone is a technician, is their lab state-of-the-art? Similarly, if someone's in marketing, does their office have cubicles or an open floor plan and do they have the flexibility to work from home? Rethinking the work environment to reflect employees' changing needs and desires enables longevity.
Conduct "stay interviews"
An increasingly popular retention tool is the "stay interview," in which employers proactively determine whether they would hire someone again, instead of waiting to debrief at an "exit interview" when it is too late. "Stay interviews" are a chance to determine proper compensation and benefits, armed with a better understanding of performance and capabilities. It should be a two-way conversation in which employees also provide insight into their goals and desired career trajectory. Together, identify and address any pain points and work toward fostering an inclusive environment and culture.
Invest in your managers
Another powerful way to increase retention is management development. Everyone's work experience is shaped most closely by their boss; people rarely quit jobs, they quit managers. By making an investment in the way a company leads at every level and empowering managers to have the autonomy to address direct reports' concerns and enhance their experience, the company can reap the benefits of employee loyalty.
In the end, retention boils down to creating a sense of "workplace FOMO." Employees should be energized, hopeful, and supported in their long-term career paths. CEOs and business leaders must foster an inclusive workforce that flexes to meet employees' changing needs, as the only sustainable way to grow headcount is to first increase retention.
This post is written by Joe Galvin.
Original post link: https://www.inc.com/joe-galvin/hiring-isnt-enough-winning-talent-game-starts-with-retention.html