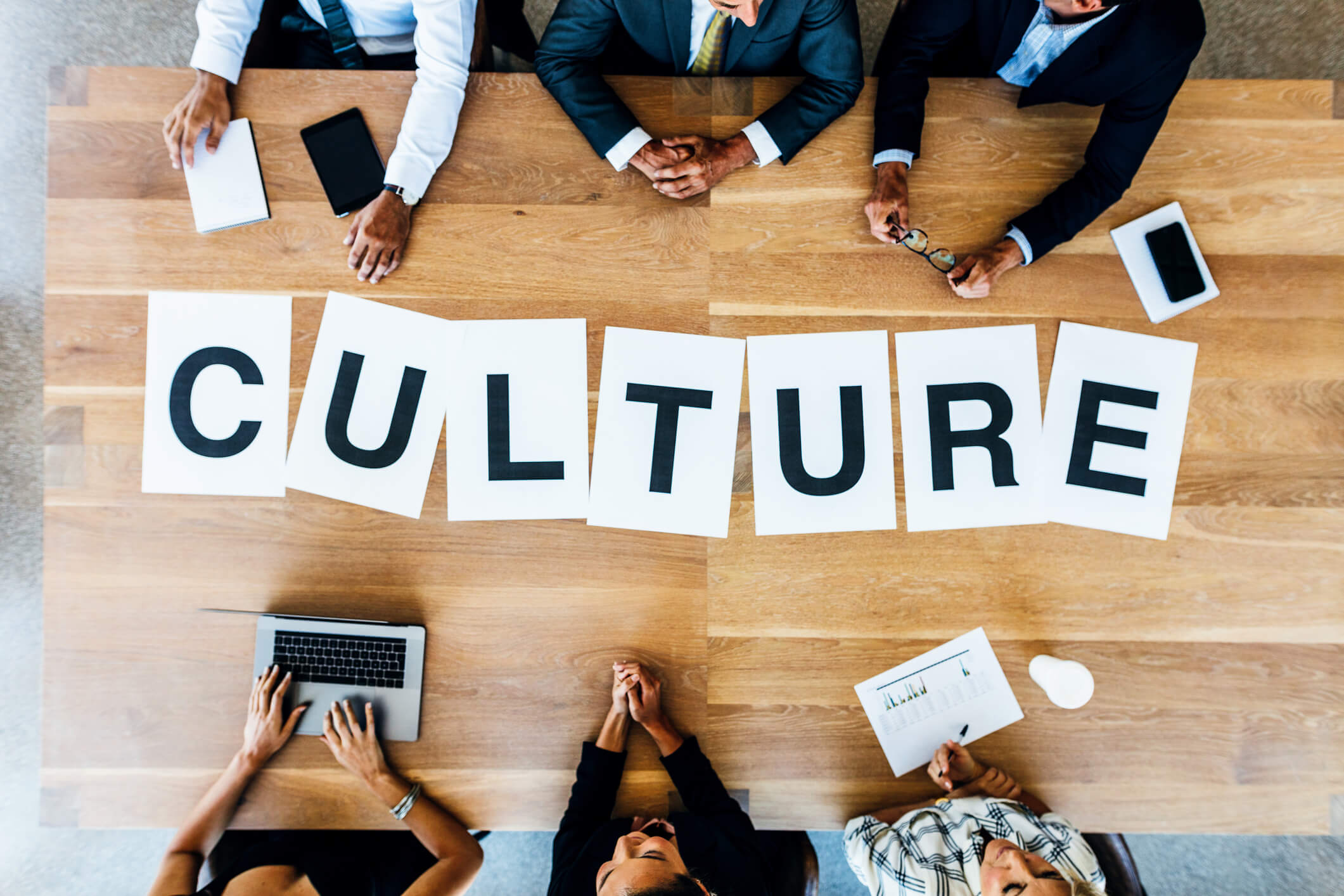 And whether you intend to, you start establishing your culture from day one.
Unfortunately, many businesses are so focused on developing their product or service that culture evolves without intentional direction, eventually causing problems.
Low morale, unproductive employees, high turnover, and client attrition are signs that you might need a culture shift.
While changing direction mid-stream presents challenges, a great culture is essential for competing with other companies that can duplicate your quality.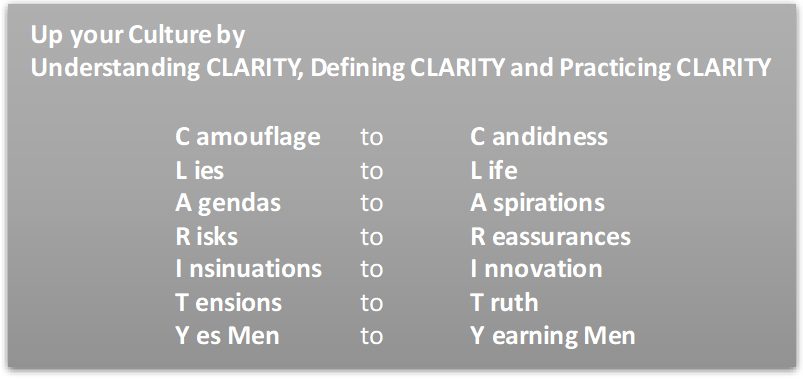 Interview with GRAB co-founder Anthony Tan Chin Yin
(Excerpts from Frazier Jones 2018 Thought Leadership Event)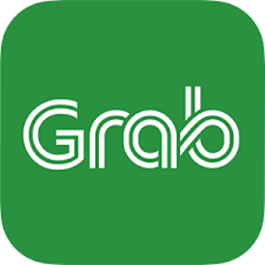 GrabTaxi Holdings Pte. Ltd. (branded as simply Grab) is a Singapore-based technology company that offers ride-hailing, ride sharing, and logistics services through its app in Singapore and neighbouring Southeast Asian nations Malaysia, Indonesia, Philippines, Vietnam, Thailand, Myanmar, and Cambodia. Grab has an estimated valuation of US 11B (Aug 2018) with a total funding of US 6.1B
Under the Hood
A privileged peek 'under the hood' at Grab's people and talent strategy, insight into life as a 'Grabber', how they nurture, attract and retain talent. Chin Yin is responsible for helping to shape Grab into a positive and personalised place to do purposeful work, learn and grow.
So what does it take to be 'Grabber'?…
Hiring the 'RIGHT' people
Start-ups frequently struggle to compete for talent with big known, stable brands with greater budgets to attract the best and the brightest in the workforce. Having the right people makes all the difference. This is why Chin Yin insists on, 'turning down a talented potential hire who is not a good fit for the company's culture' EVEN when the leaders feel they will be an asset to the business in all other aspects.
The '4Hs': Grab's Immune System
Chin Yin referred to the '4Hs' on which Grab was built upon and is part of their Leadership DNA or 'immune system'. These are; Honour, Humility, Hunger and Heart. One needs the passion to persevere on amidst challenges, the honour to be ethical, the heart to do things for the right reason, and the humility to always be respectful and learn every day.
Underlying Principles
Grab Leaders has been measured and hired against these values and also the 7 core underlying principles which all Grabbers are measured against;
• 'Intellectual Rigour'
• 'Outserve our Customers'
• 'Grab Before Self'
• 'Performance & Culture'
• 'Disrupt or be Disrupted'
• 'Grab Friends Forever'
• 'Your Problem is My Problem'
One question echoed around the room was; 'How can you scale up a business at that size and pace in a talent short market?
'Talent Magnets'
A genius concept that once explained to us, made complete sense. This is simply to hire the top talent that lives and breathes Grab's vision and mission, and they in turn will help attract the right talent in the layers below. In short, hire 'top down'.
"How do you hire for talent that you don't even know you need yet?"
Chin Yin saw this as pretty straight forward and explained that if you have the brightest and the best and they are aligned to the 4H's; they can work out the rest. People today won't have vertical careers, they will have "jungle gym" careers, they will learn new skills and adapt according to business growth and their own development needs and interests.
Leaving a Lasting Legacy
Chin Yin passionately explained to us that one of the reasons behind Grab's successes story has been the impact to the wider community in which they serve. This is something Chin Yin and the other Grabbers are enormously proud of and one of the top reasons for one of their many drivers have joined them. For example, as of June last year, the platform has enabled:
• Improvements in driver incomes; Grab driver-partners earn on average 32% more on an hour basis compared to the average worker wages across all of Grab's markets
• Improvements in Transport Safety; 5 x Lower traffic accident rate on Grab rides vs regional average
Learning from mistakes… it doesn't need to be perfect!
Mistakes happen. Let's all move on. Grab didn't have the luxury of time for perfection, Chin Yin openly explained 'it's far from perfect!', in order to get things done we have to allow people to start somewhere, if we strived for perfection we wouldn't get to be in the position we are today. We just keep going and evolving to better and better versions every day.

This post is written by our Senior Advisor, Alan Teo from his book, "Creating Winning Culture and Building Supertalent".