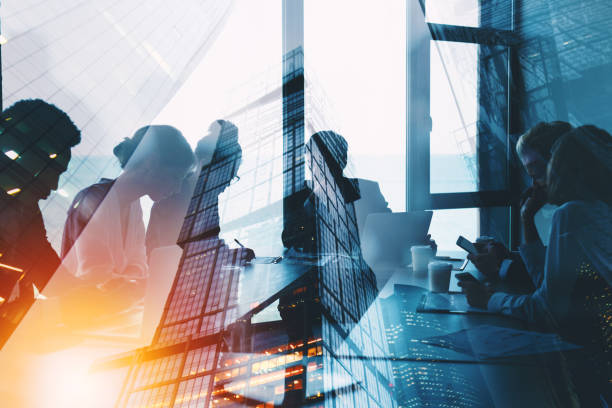 The starting point of Designing Experiences
We need to do this by design instead of by default on anthropology and ethnography, starting with understanding the reality around the people, process and system. From there, align culture, leadership, structure, process and talent to this reality instead of incorporating generic models of management to drive the change.
A good anthro way is to use design thinking.
Design thinking principles have transformed flagellating companies into world class players and made companies like Uber, Airbnb and Tesla almost overnight successes while giving companies like SAP, P&G, Toyota, Google and Apple a head start.
The foundational principles of design thinking are:
DESIRABILITY,
FEASIBILITY
VIABILITY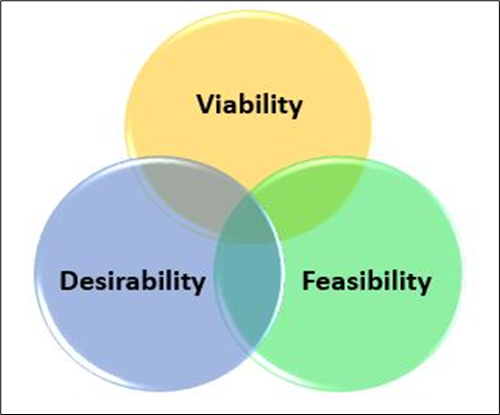 Principles of design thinking
The first step towards desirability is achieving a fit between product design and user's unmet reality – whether apparent or hidden, through ethnography-based discovery as shown below.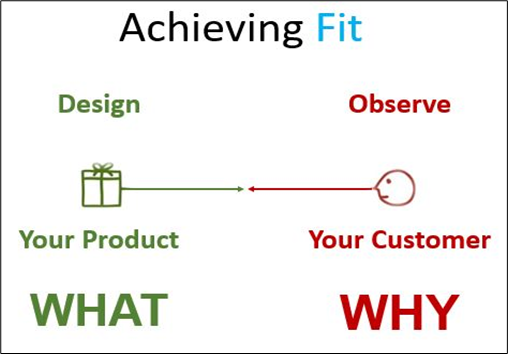 Design thinking ethnographic approach
This is done by noticing and observing signals from the user beyond conventional customer research. We then design the "user experience" around these unmet needs. In fact, Steve Jobs once said that "the customers do not know what they want", which seems like a paradox. One thing to keep in mind is that customers have unconscious needs that need to be discovered.
Then designing of the experience is done at three levels, namely:
Strategic level: create a meaningful experience.
Interactive level: create a usable experience.
Emotional level: create a delightful experience.
Larry Page and Sergey Brin, founders of Google searched thoroughly to solve deep-rooted search engine issues to provide users with a revenue model that enhanced the user experience by offering unobtrusive ads that matched their search. They married solving a major user problem to a great revenue model.
The result is a desirable, feasible and viable design.
Reality as it is, not as we think
Although the tools and processes differ, design thinking has common principles at work. It starts with defining user reality in the way they see, sense and experience their world and finding solutions to their unmet needs to create the desired user experience.
Surprisingly, most companies focus on internal convenience and efficiency versus good user experience. Companies must balance introspection with anthro-spection to create desirability for what they offer by incorporating ethnography practices in business and product design.
Conclusion
Reflecting on the chief executive officer's comments mentioned in our earlier article, imagine the possible impact without the right anthropologically-based structure or framework:
"Even a monkey can manage that place!"
May be best reflected in a 1920s social experiment by G.R. Stephenson, that has evolved into "5 monkeys and a ladder", where a common response to challenging questions may be "It's always been done that way."
"Fire that manager or your job is on the line!"
Again, may result in organisation behaviours that is risk adverse and a lack of innovation will prevail, much like "a grasshopper in a jar".
"Actually, I am greatest risk for the company as I have no successors!"
Similarly, may create a comfort zone, not unlike Nokia "we are doing everything right" and much like "frog in the boiling water".
This post is written by our Senior Advisor, Alan Teo from his book, "Creating Winning Culture and Building Supertalent".