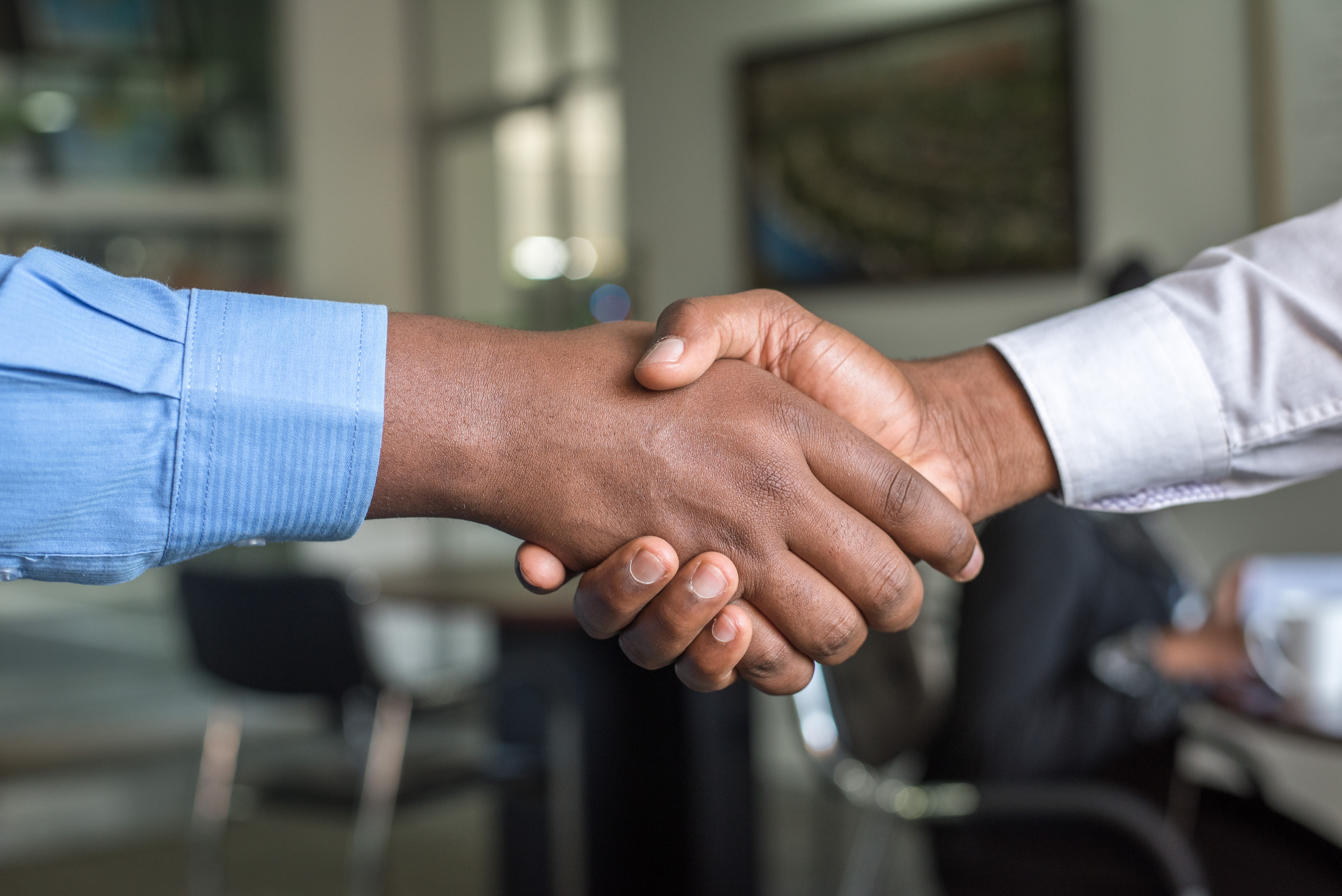 During the weekend, I spoke to a friend with our conversations as below:
Friend: I need advice from you. Do you think December is a good month to start job search now? We have Christmas and New Year coming soon, then Chinese New Year in January 2020. Should I wait till February next year to start job search?
Me: Honestly, it really depends on you. Timing is important especially when there is a suitable job opportunity available right now. Sometimes, this job opportunity may not be available when you are ready. So, you need to think carefully on your push and pull factors and make a firm decision.
Friend: I got it now. Thank you!
I hope this post will encourage you to start planning your job search ahead.
The saying goes, "good opportunity doesn't come often." Together, let's grab the opportunity when it's available, shall we?
Have a great day ahead.