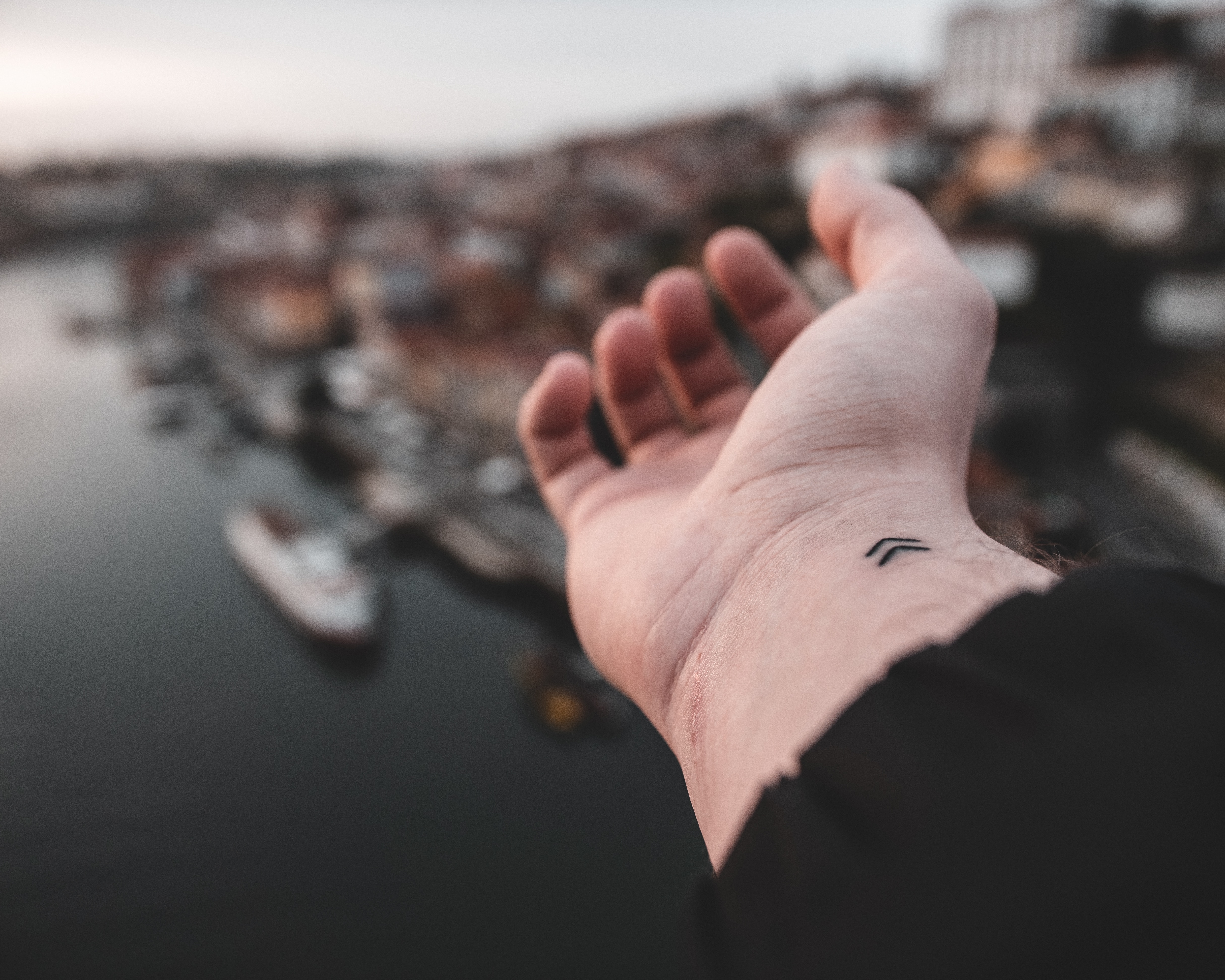 Yesterday, a good friend spoke to me seeking for career direction.
Friend: Lai, I have been working in the same company for the past 3 years and my career growth has been stagnant and stressful.
Lai: Can you share more with me?
Friend: In the beginning, everything was good. My colleagues were helpful and my boss was supportive at work. Things started to move into the opposite direction after the company announced workforce reduction exercise last year. Our team used to have 5 people, now there is only 2 of us handling all the workloads. Maybe once a month, I would be able to leave office on time.
Lai: I'm sorry to hear that.
Friend: I'm in a dilemma right now. I'm thinking of exploring new career opportunity but I feel guilty of leaving my boss. What should I do?
Lai: I know it's hard decision for you. I would recommend the followings:
1) Find a suitable time to have a heart to heart conversation together. Set the agenda and be open & transparent during the conversation. Understand from your boss on the next step of your career progression. If it's aligning to your career objective, work together to achieve this milestone together.
2) If the career progression if not aligning to your career objective, inform your boss on your decision to move on. List down all the pending items and documentations to be handed over to your boss. It's important to have a good handover process and give sufficient notice period to your boss.
This is a tough situation to most people especially when we have good relationship with our bosses. Let's maintain professionalism throughout the entire process. Also, I would encourage you to keep in touch with your boss. As the saying goes, "the pain of parting is nothing to the joy of meeting again".
Have a great day everyone.
Like and share this post.
Follow me for daily write-up and job opportunity posts.
#career #jobseekers #boss #decisiontoleave #jobseekers #employment #btcmalaysia #btcrecruitment