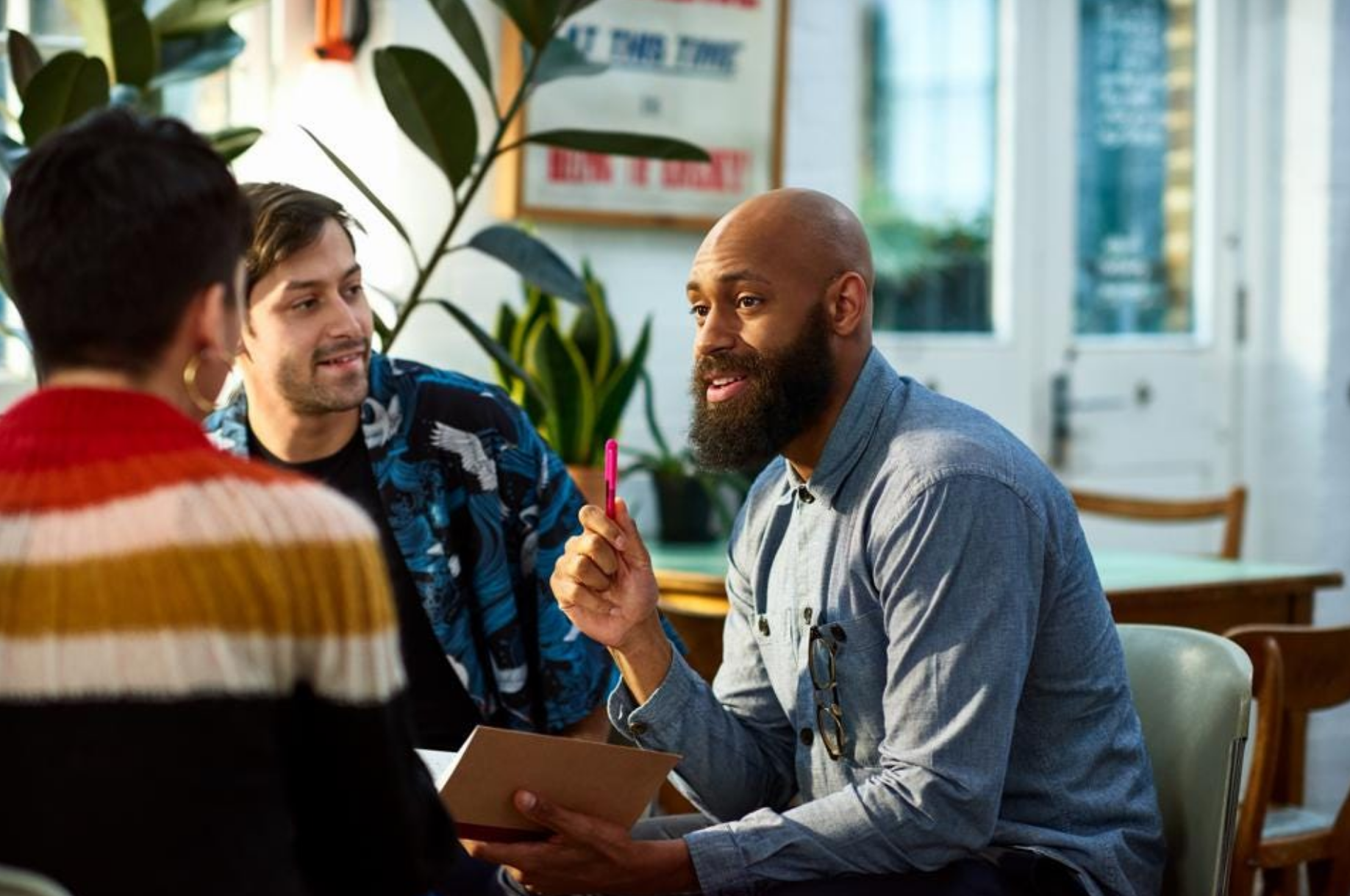 There is no greater privilege than being trusted to lead a business. Its employees and customers — and even sometimes shareholders — depend on the ability to serve its purpose in an efficient, sustainable fashion.
Because of those responsibilities, business leadership is a fine line. As executives work to guide their teams in the correct direction, they are often in search of the right things to do rather than identifying actions to avoid. Many successful businesses achieve their heights by way of a solid business plan, but there are a select few things that could jeopardize the gains the business has made. They aren't necessarily actions about dollars and cents, but rather intangibles that can result in tangible effects.
Keeping these in mind has helped me grow and lead a company with many stakeholders. And they allow me the confidence to approach leadership by valuing that responsibility instead of letting it hinder my effectiveness.
Never be outworked.
We've all heard the concept of leading by example, and hard work is one of the areas where setting the right example is essential. You don't have to know everything, and you don't have to have all the answers to succeed in business, but you need to be willing to put in the proper effort to reach your goals.
This is not to glorify an imbalance in your professional and personal life. I've found and often discuss that the hard work I put in professionally actually opens up more opportunities for me to set the right boundaries and use time with family and friends the way I want. Still, I'm passionate about my work and am fully committed to getting things done.
Leaders who reach high-level positions in a company have to maintain the work ethic that got them there because teams echo their leader's ethic. If you have confidence in your business model and the talent on your staff, one of the few things that could hold you back is a lack of dedication. Simply put, a staff being outworked is constantly playing catch-up.
That leads to the next action to avoid.
Never get complacent.
It's so important to set a standard in your company of consistent evaluation. Too often, leaders fall back on the processes they were taught on their way up the professional ladder. Find the areas where innovation is necessary. Find the flaws in your practices that might be holding you back from even greater development.
There are so many areas where businesses can improve. What services are you offering, and is there demand for you to take that next step for the consumer? Are there any partnerships or new vendors that could benefit your operations? Complacency can also result in flawed practices that were thrust into the forefront over the past year. Think about your recruitment and hiring practices. How are you ensuring your staff represents a diverse set of talents, experiences and perspectives?
Simply stated: When you aren't growing and learning, you are losing ground to your competitors.
Never try to avoid blame.
Ultimately, responsibility for successes and failures land at the feet of leadership. Too often, corporate politics leads people to explain away their role in any shortcomings as they try to position themselves for promotions. But in leadership, that is a recipe for disaster.
Employees make mistakes, of course. But those mistakes are often the result of leadership putting people in poor positions, whether by placing too much work on their plate or by communicating expectations or instructions without the proper clarity.
Executives must appreciate their role in a company's failures, big or small.
Never lose perspective and purpose.
The most successful businesses have a clear mission that drives their decision-making process. Of course, there are adjustments and corrections that are necessary at times. After all, one of the previous actions I mentioned was complacency. But there is a difference between actions that simply keep you from treading water and actions that serve a true, measurable purpose.
Always keep the mission in mind. Innovation is key, but only when done within the scope of what better positions a business to reach its overall goals.
In the end, that is exactly what a leader should be after. The best reason to step into an executive role is to help guide a business toward a mission that you believe is meaningful. Along the way, you can not only set the business on the right financial path but also set the right standards for your entire staff, which ultimately is the greatest foundation for long-term success.
This post is written by Jason Frazier, President and COO at Skyhawks Sports.
Original post link: https://www.forbes.com/sites/forbesbusinesscouncil/2021/09/16/four-things-leadership-should-never-do/?sh=6bc83982a1a0