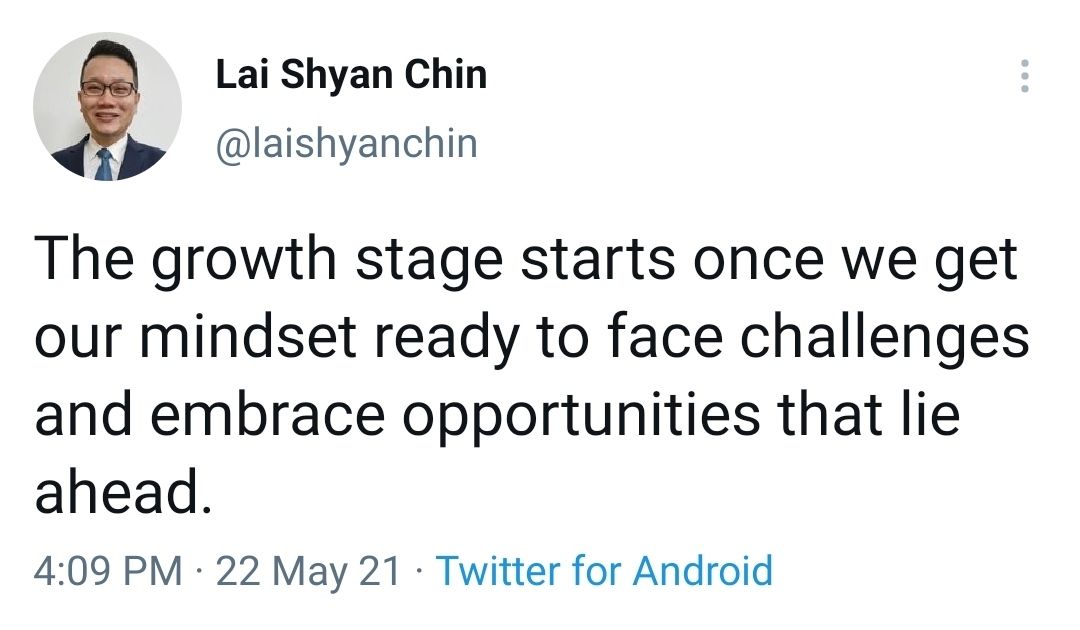 I was born in a low-income family.
I failed my STPM examination.
I was teased by Unimates when they found out that I was studying an Industrial Computing degree course and joked that I won't get a job upon graduating.
I was beaten by the above, but I was never defeated by them. Every day, I ensure that I give my best today, in order to have a better tomorrow for my family and colleagues.
Ratan Tata once said, "none can destroy iron, but its own rust can! Likewise none can destroy a person, but its own mindset can!".
Agree?
#sundaymotivation #mindset #preparation #career #jobs #jobseekers #btcmalaysia #btcrecruitment #Malaysia