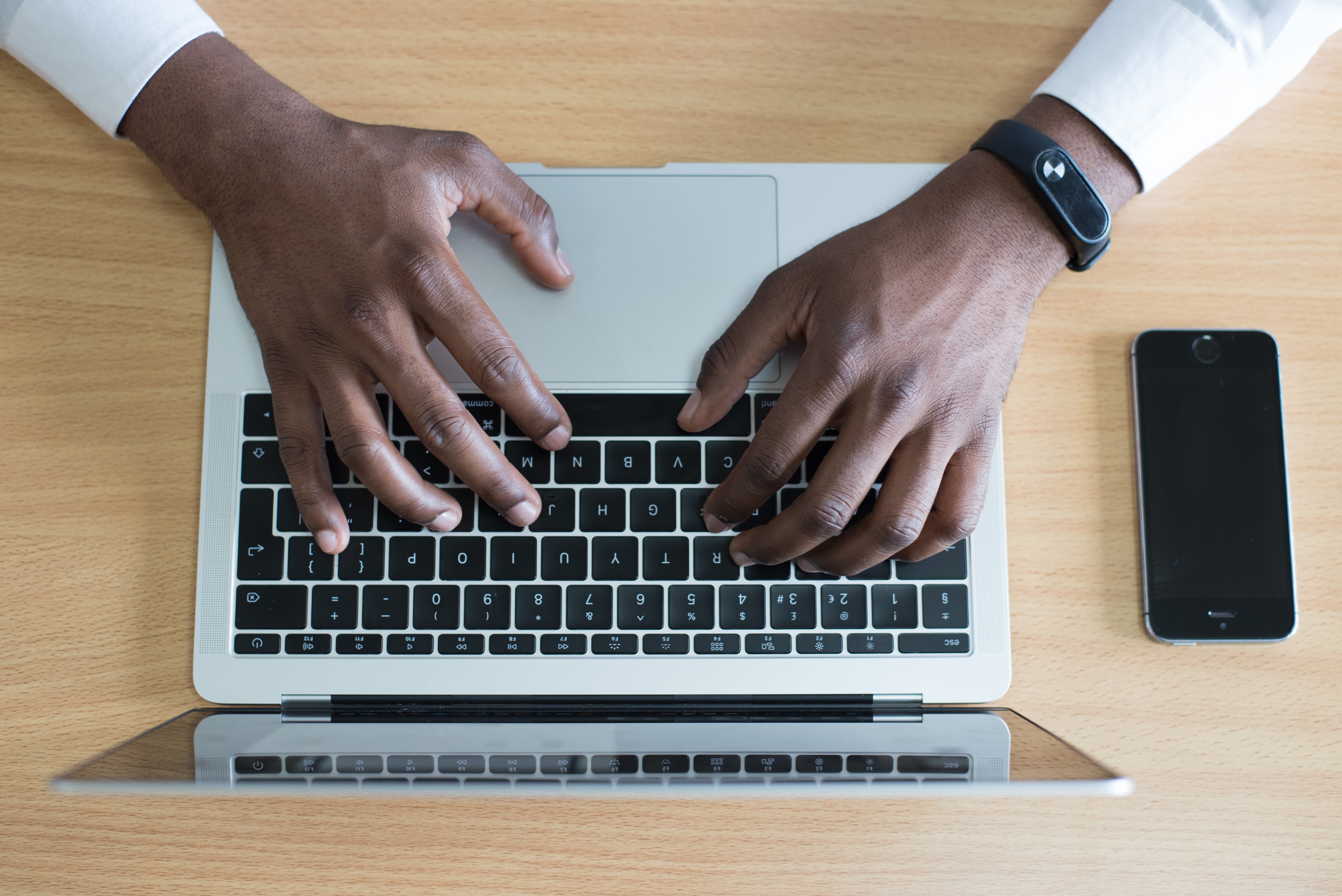 I have been receiving CVs from job applicants as well as individuals requesting to have their CVs to be reviewed. One on the key things that I've noticed that some of them tend to use short form when it comes to "Education" and "Company" that they've worked for.
Your CV should be maintained at a high standard and quality especially when it's being reviewed by HR and Hiring Manager who doesn't know you at all.
Please fully spell your education qualifications and name of the companies that you've worked for. Let's take at this example below:
Which one looks better and professional?
Companies:
"AXA" or "AXA Affin General Insurance Berhad"

For Fresh Graduates, Universities:
"UKM" or "National University of Malaysia"
"Degree Engineering at UKM, 2004" or Bachelor Degree in Engineering HO (Majoring Management) with Honours at National University of Malaysia, 2004, Second Class Upper"
As you can compare, a fully-spelled name will makes it look professional, giving a positive impression to both HR and Hiring Manager.
I would recommend you to amend your CV accordingly before hitting the apply button.
As I always said, "first impressions last". Let's make it count, shall we?