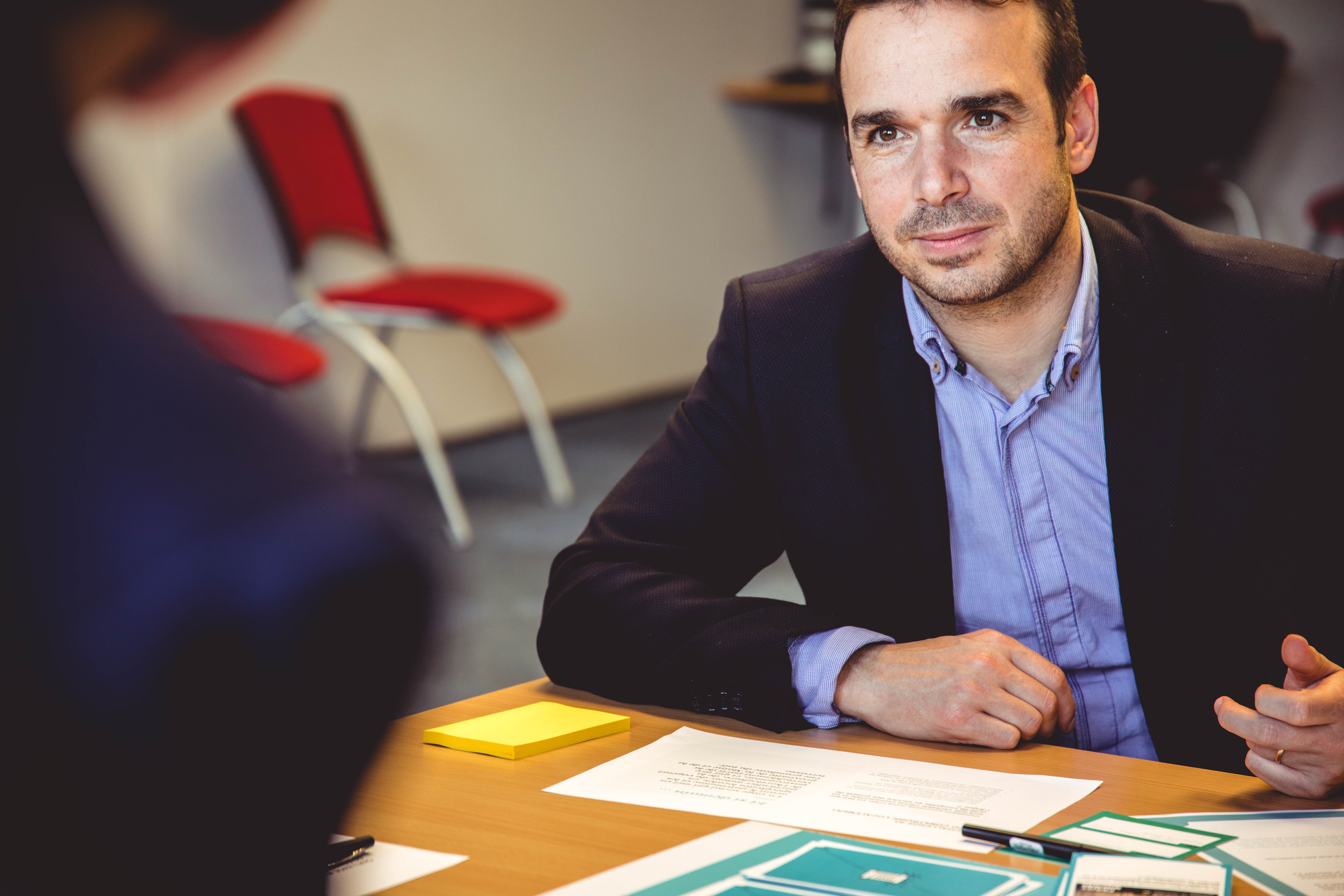 I was preparing one of our candidates for an interview session recently. A question that asked, "Lai, how do I really make a positive impression during the interview session?. I answered, "be comfortable answering uncomfortable questions during the interview session".
During the interview session, the interviewers may ask uncomfortable/challenging questions such as:
1) Why do you want to leave your current job?
2) Why are you interested with this job?
3) Based on your understanding, can you explain about our company and this job that you've applied?
4) How do you handle stress and pressure?
Based on the answers given, the interviewers may continue to probe further and seek clarifications from you. It's important to stay calm, please take note on your facial expression and body language while answering these questions.
The moment you become comfortable of being uncomfortable, the higher chance you will perform well during the interview session.
So, let's prepare upfront, shall we?
Like and share this post.
#career #jobseekers #btcmalaysia #btcrecruitment