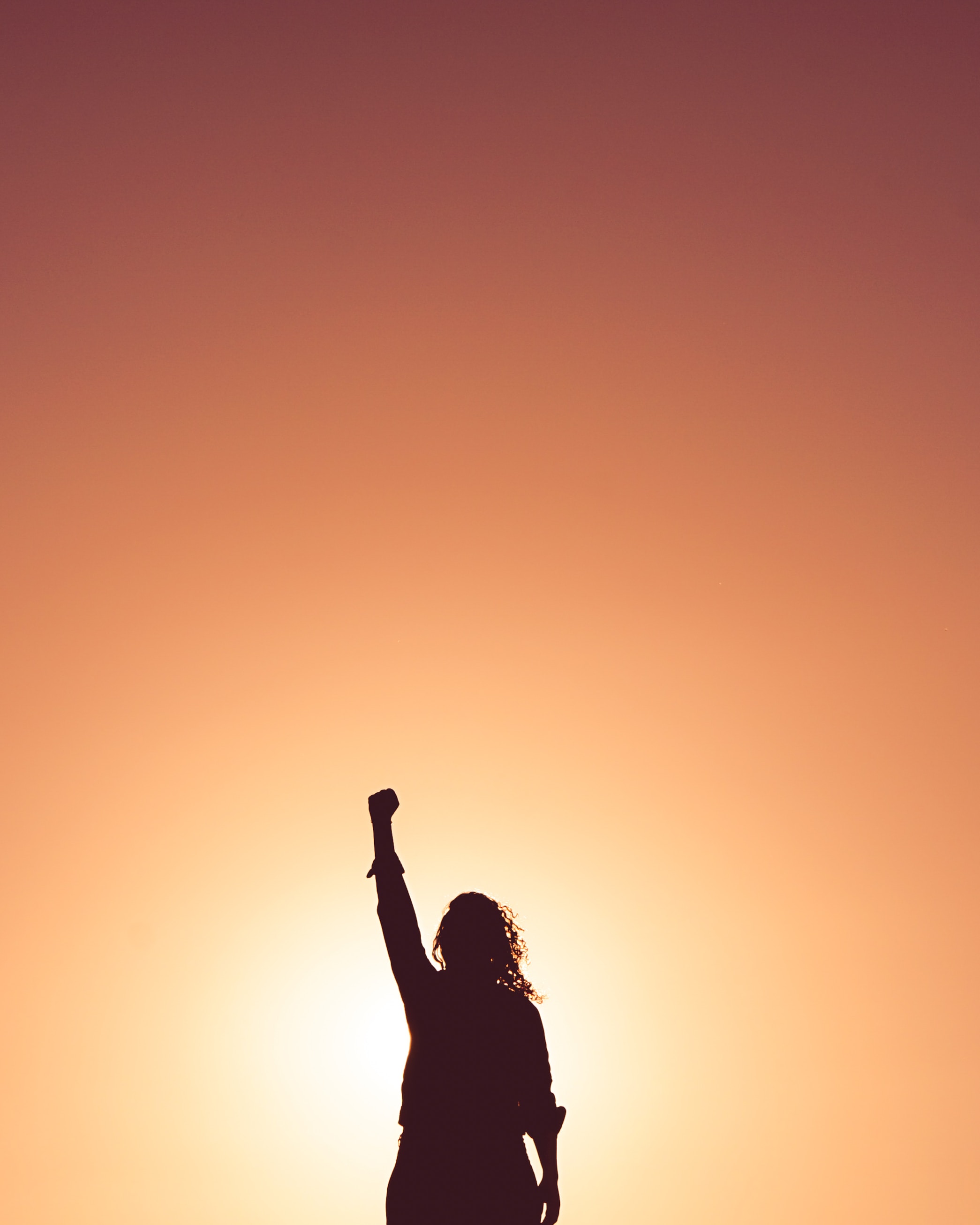 Yesterday, I was having a conversation with an individual:
In: Lai, I'm in the midst of giving up hope to get a new job.
Lai: What happened?
In: I have applied many jobs for the past few months. From there, I got 2 job interviews and was hoping to get a job offer from one of the company. I received an email from the company that I'm not shortlisted.
Lai: Sorry to hear that. There are ups and downs in our life. Please list down the pros and cons from the experience gained for the past months. When you are ready, let's have a phone chat again next week.
In: Sure, I will do that. Speak to you next week.
The is a saying, "in life, sometimes we win and sometimes we lose. The main thing is that we always, we always go on".
What comes down must go up. Let's prepare for our comeback and bounce higher, shall we?
Have a great day ahead.
Like and share this post.
Follow me for daily write-up and job opportunity posts.
#saturdaymotivation #bounceback #getstronger #career #cv #jobseekers #opportunity #btcmalaysia #btcrecruitment